CIT currently offers over 4% APY, requires no minimum balance to qualify, and has no fees for regular use. And with a minimum initial deposit of just $100 it's definitely our favorite high-yield savings account right now! Click the logo to learn more!
Capitalize is an independent platform that helps you find and roll over an old 401(k) into an IRA of your choice – for free! They handle the process from start-to-finish, including calling the 401(k) provider on your behalf, completing paperwork, and sending faxes. If you have an old 401(k) or other employer retirement plan, click the logo to check out Capitalize!
There are many cash back apps out there but Rakuten consistently offers the the highest percentage of cash back and has the most partner stores. It also offers the most generous welcome bonus of between $20 to $40 depending on when you sign up. Click the logo to see what welcome bonus you can get!
Are your home & auto policies almost up for renewal? Let Policygenius look for a lower rate for you. They'll compare rates from America's top insurers, from Progressive to Allstate, to find your lowest quotes. If they find a better rate than what you're paying now, they'll switch you over — for free. Click the logo to check it out!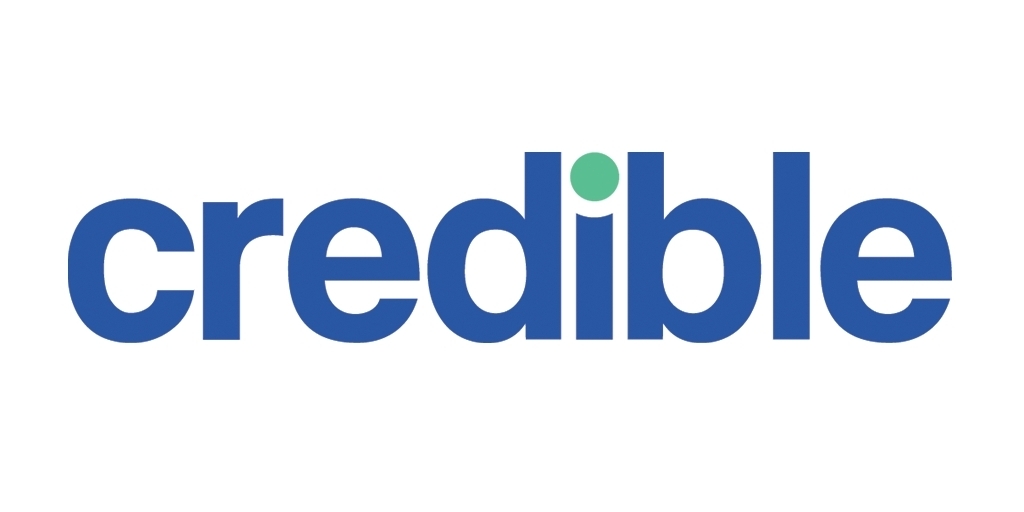 If you're looking to build your credit to qualify for a mortgage or travel rewards credit cards then you need a secured credit card. The best ones change frequently and are different for everyone so we like Credible's card finder that collects the best cards and shows them to you based on your specifications.
If you're looking to divest from big banks (spoiler alert: you should!) Aspiration is a great bank to check out. While big banks invest your money in fossil fuels that hurt the environment, Aspiration only uses your money in ethical and sustainable ways.
Meal planning is the single most important thing you can do to save money on food. Cook Smarts is our favorite meal planning app with a variety of interesting and affordable meals that our families love!
Discounted gift cards are a great way to save at places you shop frequently and can be a substitute for a cash envelope system. And you'll get a $5 bonus to spend on your first gift card when you sign up!
Refinancing your mortgage is one of the best ways to save money. Jen and her husband refinanced last year and are saving $140K on the total cost of their home! To compare lenders and estimated rates we love Refily. You'll get full transparency on estimated fees and costs so you can easily compare and make an informed decision. Click the logo to check out Refily.